Jessica Callender
National Women's Champion 2023
Keron Sandiford
National Junior Champion 2023
Alexander Zhang
National Under 16 Open Champion
Anaya Lall
National Under 16 Girls Champion
Kyle Couchman
National Under 14 Open Champion
Anaya Lall
National Under 14 Girls Champion
Aquilani Swaminadha
National Under 12 Open Champion
Kataleya Sam
National Under 12 Girls Champion
About Us
The Federation

The Guyana Chess Federation is the national chess body responsible for the development of chess in Guyana. The Federation focuses on continually enhancing the attractiveness of the game to the youth by creating a brand that embodies Creativity, Competitiveness and Allure. We seek to establish the game at the top of the mind of the youth and seek as a priority to increase the number of female players. It is essential that in the execution of this strategy that chess is viewed as a pastime that can be enjoyed by all, starting at the grassroots.
Our mission
To implement policies and initiatives that will achieve the aim of having a chess club in every Neighborhood in Guyana.
Leadership

The Federation is governed by a diverse and dedicated team of business professionals and chess players who are dedicated to the growth of chess in Guyana
Corporate Documentation

The Guyana Chess Federation is incorporated under the Laws of Guyana. Please click the link below for copies of relevant documentation.
Services
Some of the things we do.
building future players
Chess Classes
Online chess classes for all levels of players. From the curious to those looking to excel. Training for teachers and arbiters is also provided.
event management
Chess Tournaments
Organising and running of tournaments, bullet, blitz and classical, online or in person. We can provide turnkey services for your next tournament - just provide the players.
international participation
World Federation representation
Getting Guyana's chess players registered with the World Chess Federation (FIDE) and ensuring all arrangements are made for travel and accommodations.
Chess in Schools
The Guyana Chess Federation's program to develop chess in every school in Guyana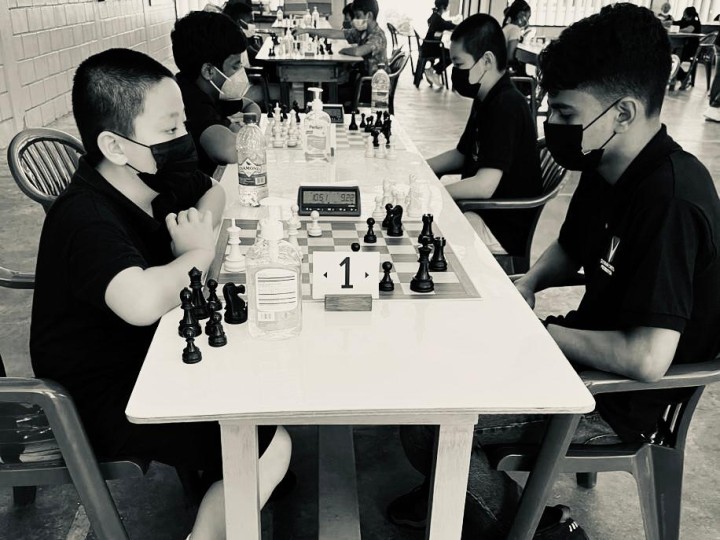 Our Programs
Learn about our initiatives to introduce chess in schools and community centers, and the benefits it offers for academic, social, and emotional development.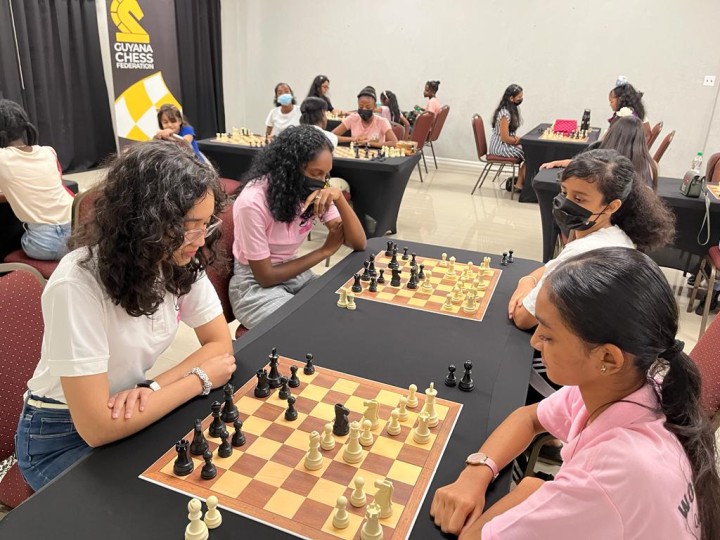 The Curriculum
Download our free resources to teach chess to students of all ages and levels, including lesson plans, exercises, quizzes, and puzzles.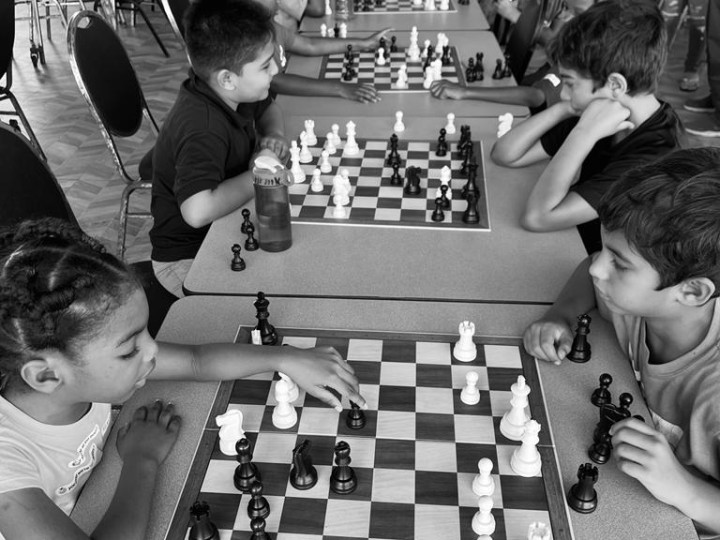 The Clubs
Join our network of school chess clubs, find other clubs nearby, and share your experiences and strategies with other educators and volunteers.
Guyana Women in Chess Community
The Committee
Meet the members of our Women in Chess Committee, and learn about their goals to promote gender equity and diversity in the chess community
The Players
Discover the stories and achievements of female chess players around the world, and how they overcome the challenges of the game and the society.
The Events
Participate in our women-only tournaments, workshops, and mentorship programs, and find out how to support and sponsor women in chess.
Our Sponsors
Making the difference to Chess in Guyana
News Articles and Information
Sharing the latest posts and local chess news
Today I'm going to provide you with a complete chess opening crash course on the Caro-Kann Defense, which occurs after…
This was prompted by a query concerning whether the result for resigning was different from the result from being checkmated.A…
Big update! Tomorrow morning on Tuesday, November 28, at 8 A.M. EST, I'm unveiling something you'll love, especially if your…